Detroit Swindle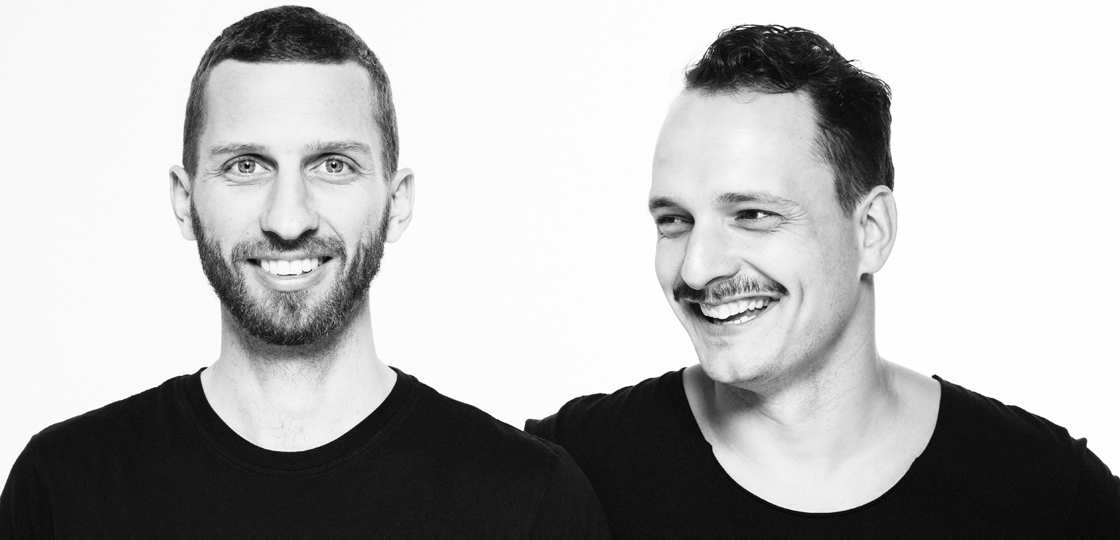 Detroit Swindle was formed in 2011 by Lars Dales (1981) and Maarten Smeets (1982). It all started after Lars - who was programming a few nightclubs in Amsterdam - had to fire Maarten for playing too much underground music. They started talking and found out they had a mutual love for Motown, hip-hop and early house music. Not long after, they started making music together and the rest as they say, is history.
When trying to define their 'success', it's hard to pin it down to just one thing. Perhaps it's their talent to find that typical groove that has been so widely acclaimed. Or maybe it's their ability to connect musical styles spanning over more than 5 decades (and continents) into their sets and productions in such a way that you're always curious to hear what comes next. Or could it be because they're always on the move, searching for that new thing to challenge themselves in their productions and live sets. Whatever it is, it's keeping them rather busy.
Not surprisingly, staying busy is exactly what they're doing with their label, Heist Recordings. Maarten and Lars are constantly on the look out for new music and that one promising artist that they feel needs to be heard. Though Heist saw it's very first EP only back in 2013, it already has become the go-to label for many A-list dj's.
It has released a wide variety of exciting EP's by a.o. Fouk, Nebraska, Max Graef, Nachtbraker, Adesse Versions, Frits Wentink, M.ono, Obas Nenor, Andy Hart, Brame & Hamo, and of course Detroit Swindle themselves.
They're working hard to give Heist that unique edge with the artists they work with, the artwork they put forward and the special projects they have on the label such as the yearly Roundup EP, a tradition where every artist of that year remixes another artist, effectuated by the luck of the draw.
Apart from Heist Recordings, Detroit Swindle have released music on renowned labels like Freerange, Future Classics, Dirt Crew (where they released their well received debut album 'Boxed Out'), Tsuba, Classic Music Company, Kaoz Theory and many more. This includes notable remixes for Hercules and Love Affair, Chet Faker, Seven Davis Jr. and Romanthony's track 'Too Long' produced by Daft Punk.
The boys are as much enthusiastic record diggers and synth hunters as they are lovers of modern day electronic music. With their position as curators of the Amsterdam house playlist for 22tracks they share their love for house music. This also goes for their own club night they're hosting with the label at 'Claire', the new club of the infamous Disco Dolly crew. Heist label showcases pop up across the globe as well, at some of their favourite spots such as Concrete in Paris or Prince Charles in Berlin.
Detroit Swindle have been playing live shows right from the get go, and have expanded their setup ever since. Currently, they're touring with an extensive setup of analogue and digital instruments and they're bringing an additional key player with them to be able to perform their own music, unexpected covers and improvise on the
See All Artists