Pezzner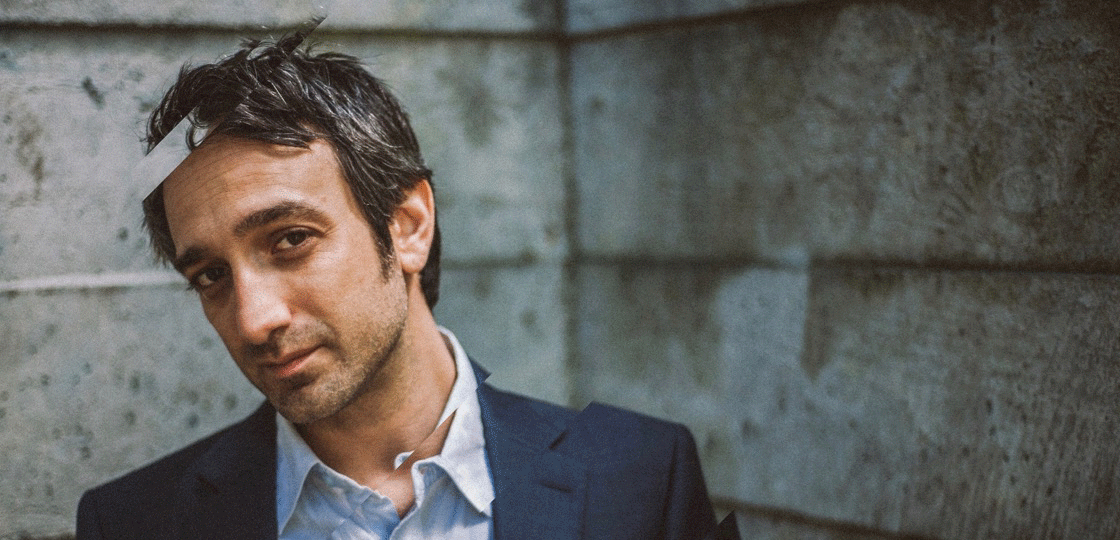 In the 90's, recording music as the much loved Jacob London (with Bob Hansen), releases on the legendary Classic Music Company, Doubledown and Dotbleep, earned Dave Pezzner a reputation well beyond his native west coast - cutting his chops by creating eccentric house and break beat rhythms like none other.
Deciding to go it alone as Pezzner, in 2008, allowed him to make his mark as a solo act. It wasn't long before he found his initial offerings signed by the hugely well respected London-based deep house label Freerange - And so an exciting new phase in his career began; one that has exhibited no signs slowing down. The latter half of 2011 saw Pezzner's singles for European buzz labels, 8 Bit and the Crosstown Rebels offshoot label RebelLION receive a massive response. Sought-after as remixer, he has been called upon to reinterpret the works of Josh Wink, Groove Armada, and Underworld just to name a few.
Pezzner's own work could be said to be more serious, with an abstract artistic sensibility, lofty percussive themes and intentions to create hypnotic soundscapes for the body as well as the brain. His 'The Tracks Are Alive' album on Freerange is a 13-track walk-through of his organic sounding style, in full dance-floor mode traversing with ease between disco, house and techno. Beatportal wax lyrical how it 'blows like a cool breeze through the stale air of a market crowded with by-the-numbers deep house' and Resident Advisor note the "rising, sizzling dub effects" of his 'Blacklist' release, adding 'a steeliness to his refined contours'.
Featuring heaps of brand new productions, remixes and originals, his live set continues to take him to the far edges of the dance music map, reaching the heights of festival appearances including MUTEK in Montreal, Decibel Seattle, Sunrise Festival Tijuana, Balaton Sound Festival Hungary, and Rotofest in Ecuador.
Club shows abound not only in Europe, where he is now a regular touring act, Pezzner's music has moved the dance floors of some of the most renowned venues including Space Ibiza, Rex Club in Paris, Turin's Gamma Club, Trouw Amsterdam, Cielo New York, and Chicago's famed Smartbar.
Booking Info
Worldwide
Kimco Entertainment
Kim Benjamin (Agent)
kim@kimcoentertainment.com
http://www.kimcoentertainment.com/
North America
Apt Entertainment
Nneka Gryffyn (Agent)
nneka@aptentertainment.com
http://www.aptentertainment.com
See All Artists