Shur-I-Kan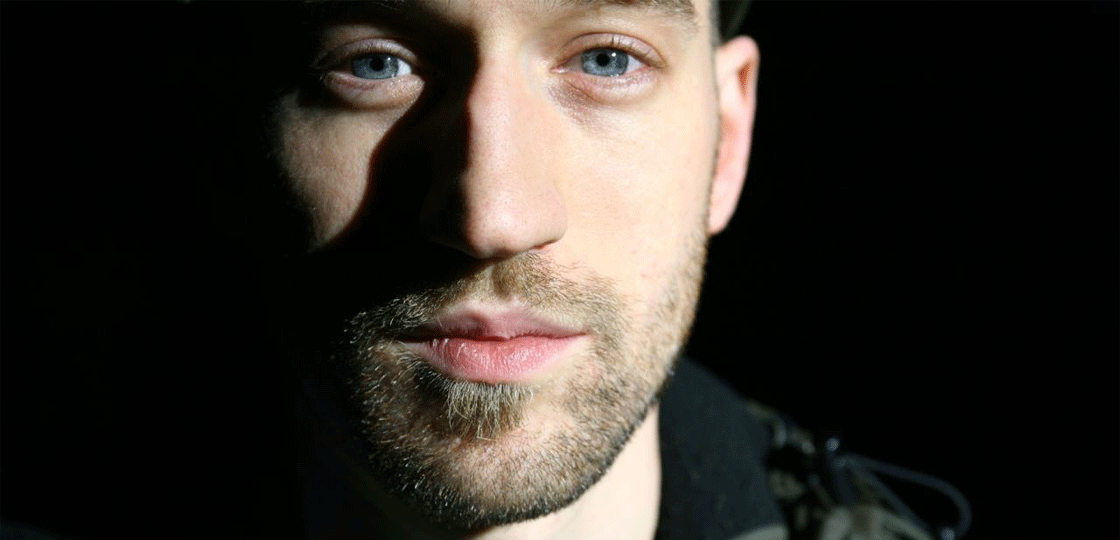 Tom Szirtes aka Shur-I-kan, is considered amongst the top of a new wave of electronic producers thanks to his trademark blend of musicality and cutting edge production techniques.
An accomplished keyboard player he cut his teeth working in various bands in London and to this day is still contributes to improvisional dance super group The Bays. More recently, his musical projects include hip-hop production (having produced on Katch-22's front man's HKB Finns MOJO award winning album Vitalistiks) and regular performances with Tom Middleton's AMBA project. Tom has also collaborated with the likes of singers Elizabeth Troy, Clara Hill and has been producing/remixing for clients such as Universal, EMI and Virgin Records as part of his Showbizkids partnership with Dan D'Nell Jones. Drawing upon his early working technical experience as a games developer he unlike many of his contemporaries decided to explore electronic production as an outlet for his distinctive musical ideas.
Shur-i-kan has been a long standing key artist at Freerange, a relationship that stretches all the way back to 2001 and has left a legacy of two studio albums and a string of classic house EP's that include 'Living Inside', 'I Want It', 'Special Powers', 'Future Fantasy' and 'Letting You Down'.
Representing the deeper side of house, Tom's acclaimed productions are in heavy demand having remixed the likes of Akabu, Trackheadz, Miguel Migs, Fred Everything and Motorcity Soul amongst others. Ever difficult to pigeon hole Shur-I-kan's productions can also be found on top labels such as Simple, NRK, Urban Torque, Physical Graffiti and Winding Road.
He is also well known for his numerous collaborations with Glasgow house kingpin Milton Jackson and recently they started their own label called Dark Energy Recordings that has an exciting roster of upcoming releases featuring the talents of Daniel Kyo, Sei A and Burnski.
Shur-I-kan has buillt a reputation as an exciting and formidable DJ and together with his monthly podcast and international club appearances has spread his sound from the US, Brazil, across Europe, to Asia and beyond.
For up to date news and gig schedules visit:
http://www.myspace.com/shurikan

For bookings contact Kim Benjamin @ Kimco Entertainment: kim@kimcoentertainment.com

Kimco Entertainment, Inc
Margaretenstr. 43
20357 Hamburg
Tel: +49 40 419 10727
Fax: + 1 212 504 8314
Mbl: +49 179 479 6603
See All Artists