Andre Lodemann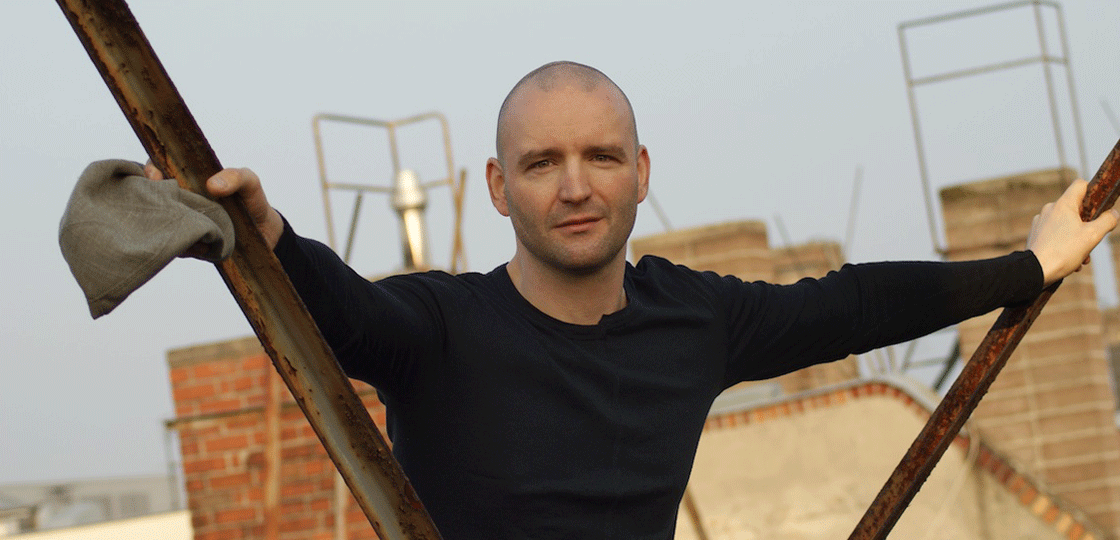 German-born Andre Lodemann has been a DJ for almost 20 years. Growing up in a small town in the former German Democratic Republik, Andre was influenced by his parent's favourite music from a very early age. However, given the repressive censorship of the then ruling communist system, the music in supply was of a very limited repertoire so he spent much time trying to expand his musical horizons by listening to West German radio stations like RIAS and SFB for hours at a time and recording songs on reel-to-reel and later on cassette tapes. Around the time of the German Reunification Lodemann found himself involved in the East Berlin techno and trance scene and by 1990 he had purchased his first set of Technics MKII. And so his DJ career began…

Before long he discovered House music. Around the same time, he was also listening to a lot of the soul, funk and hip hop sounds coming out of America. Those influences soon found their way into his House sets and his music became more than just danceable rhythms as he discovered the emotional and spiritual depth of Deep House creating a deep and funky sound that he is still associated with to this day. Citing his greatest influences as Masters at Work, Matteo and Matos, Kerri Chandler and François Kevorkian, Lodemann's musical vision is to create atmosphere, arouse emotion and touch people musically.

In 2001 Andre started to produce music and over the last decade he has released 12-inches and remixes on labels including Moods n Grooves, Simple Records, Room with a View, Z Records, Freerange and Buzzinfly amongst others. His tunes "Where are you now?" and "The Light" became hugely popular with the worldwide underground DJ circuit. Other highlights include remixes for Tracey Thorn, Omar and Black Coffee. Andre's own label Best Works Records was founded in 2009 together with an old college friend Daniel Best, a well-known music promoter from Berlin.
For DJ-Booking contact: www.best-works.com
See All Artists