Adam Port & Stereo MCs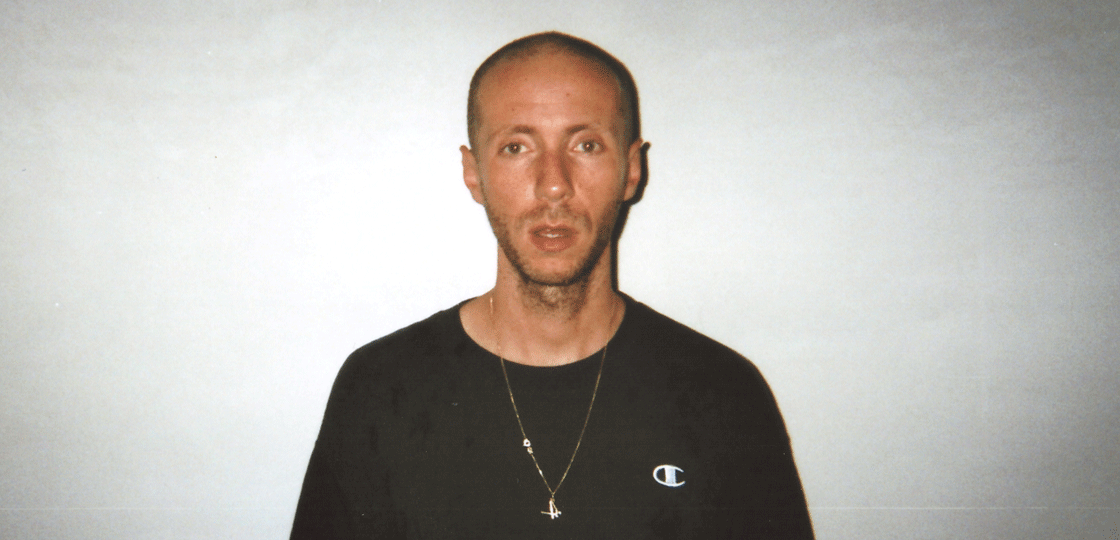 Adam Ports biography is different. Adam was Hardcore, when he was 16. No, not Rotterdam-Hardcore. We're talking New York, Boston and Washington DC hardcore here. It's a good thing, but it's a good thing. After that there was HipHop. He has been a DJ for the first time. Then, finally came Techno.
This way of tracing downspaces, giving one the best possible chance of self-development, is the essential reason for Ports presence being so unique. There is no scene-dictated tunnel view in his activities, there is only a pointed emphasis on style, on groove and sophistication. An emphasis, that, because it's informed by dub, Danchall, rap, soul or even psychedelic rock, is advanced enough to always shine through the inflationary characteristic of the genre as notably original. That's the way it's going to be. What Adam Port is doing is his hands on his house, but it's always more than that. It's his style.
Stereo MCs are a British hip hop/electronic dance group which formed in Clapham, London, in 1985. They had a transatlantic Top 20 with their single "Connected". After releasing eight albums for Island Records, K7, Graffiti Recordings, and Pias, they formed the label Connected with Terranova to release their own material and that of other artists within the house/techno/electronic medium.
See All Artists