Hyenah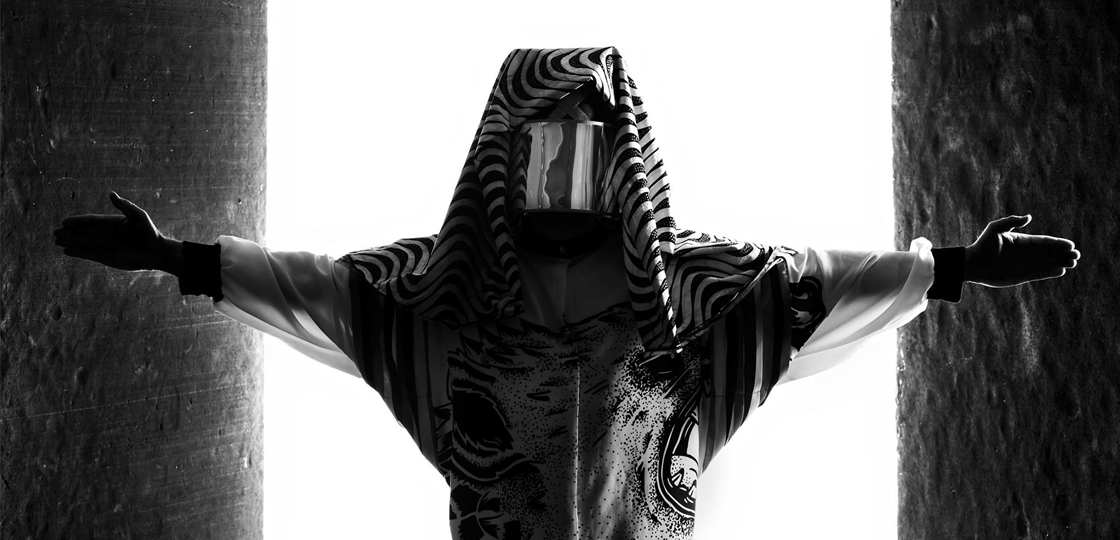 Hyenah Manifesto:
"I don't care about how much money you make. I don't care about what you own. I don't care if you are fat or skinny. I don't care about the color of your skin, about if you are black, white or yellow. I don't care if you are gay, straight or something in between.I care about what you have to offer.That's what is important to me.
What we all have to offer is what is important. Our positive vibes, our warmth, our respect for each other, our love. Right here and right now. Not a click away. That's why I do what I do. I want you to come together. I want us to RISE. That's my mission. It is not about my face. It is about us."
If you still need hard facts about the Hyenah, here you go:
In 2016 the Hyenah became Afro House artist of the year on Traxsource. The Hyenah had the most charted track of the year on Resident Advisor and two tracks on Beatport's annual Deep House Top 10.
The Hyenah is running the only regular club night for African House music in a major house club in Europe. It's called RISE and happens every other month at Watergate in Berlin.
The Hyenah has released tracks and remixes on labels such as Freerange, Objektivity, AEON, Systematic, Drumpoet Community, Pokerflat, Akbal Music, Tribe Records and Toy Tonics. It has remixed artists such as Jimpster, Frankey & Sandrino, Denis Horvat, youANDme, Miguel Puente and the Afro Warriors. The Hyenah has djed all over the world.
The Hyenah is keeping its identity secret and is wearing a mask.
See All Artists