Demuja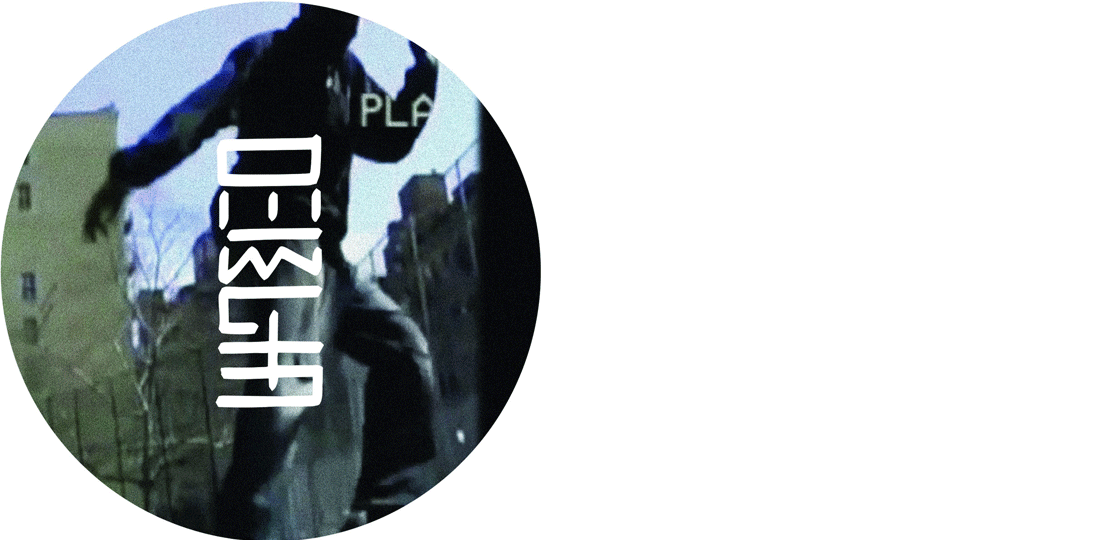 Demuja is an Austrian-based DJ and producer, who started his career in 2007, after being a drummer for 10 years. This was a time where his life was split between Breakdance and DJ'ing. Demujas style is a balanced mix of Disco, Raw House and Techno.
Right place, right time. It's an old cliché, but it's one that's been the definition of Demujas touch to his first international Gig. He was at the "Talk is cheap" Jam in Oslo to dance when the opportunity came up to play at the afterparty. He did a great job and was invited to play at countless occasions around Europe (like in Paris, Athens, Berlin ...)
After playing in big cities like Paris and Berlin in 2009, he started producing. Influenced by guys like Kerry Chandler, Motor City Drum Ensemble or Bicep, now, Demuja already released on known labels such as Nervous Records, Shadow Child's Foodmusic, some sold-out-12′′on 124 Recordings or since 2016 on his own label "MUJA".
In 2016, he also was part of the Red Bull Music Academy Bass-Camp in Vienna, where he was playing with guys like Shed, DJ Zinc or other great artists.
See All Artists