Simbad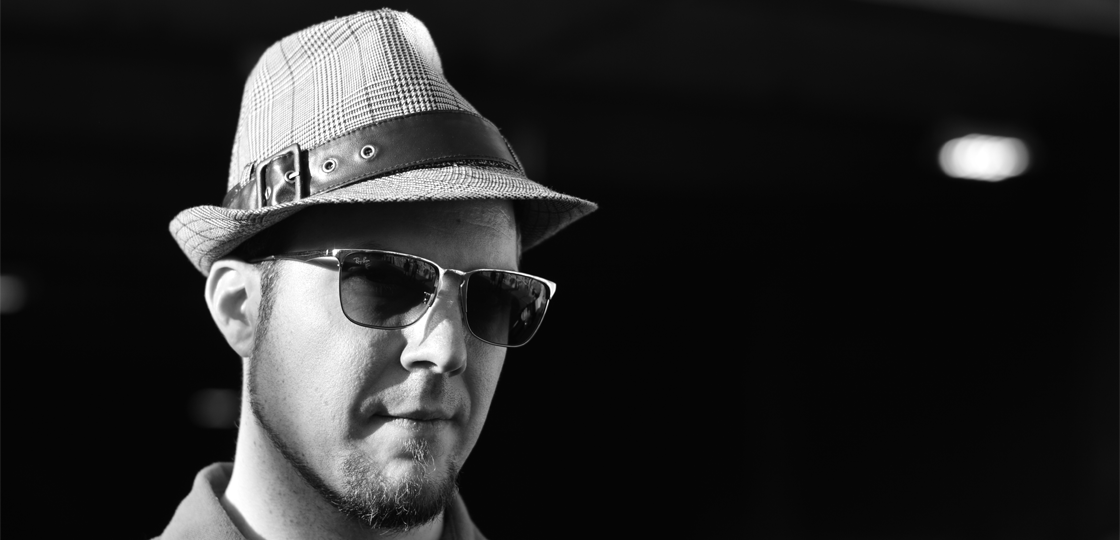 Simbad knows no boundaries musically. His critically acclaimed 2008 album "Supersonic Revelation" for Raw Fusion Records touched on retro soul, house, and hip-hop whilst also managing to twist the minds of the techno and electronic communities worldwide. Apart from his busy remix schedule, Simbad travels the world recording artists and singers from all corners of the globe, DJs everywhere, and hosts radio shows for stations such as Ministry of Sound and DejaVu and actively collaborates with dance music legends such as Zed Bias, Phil Asher, and Karizma in the studio.
Young prodigy of good music, DJ & producer Simbad has become, in the time of 3 albums and more than 200 productions & remixes (on prestigious labels such as Raw Fusion, Defected, Freerange & Brownswood, and under many aliases), one of the most in demand beatmakers in today's worldwide electronic scene. Constantly travelling between London, Tokyo or New York via Puerto Rico & other places, he has worked with great artists including Ron Trent, Robert Owens, Gonzalez, Tony Allen & Bugz In The Attic or Talvin Singh, to name a few.
His warm compositions & original dancefloor stormers have given a breath of fresh air in the world of dance music (like his classics 'Soul Fever' or 'Peaktime' praised by many DJs) as they are a mix of a large music culture ranging from jazz to reggae, funk to hip-hop, dub to garage & deep house via techno & soul… Simbad's exceptional sense of groove has built him a solid reputation along his peers, making him a very in demand DJ on the international circuit with electronic sets full of surprises for the pleasure of smiling clubbers…positive vibes guaranteed!
See All Artists