Soul of Hex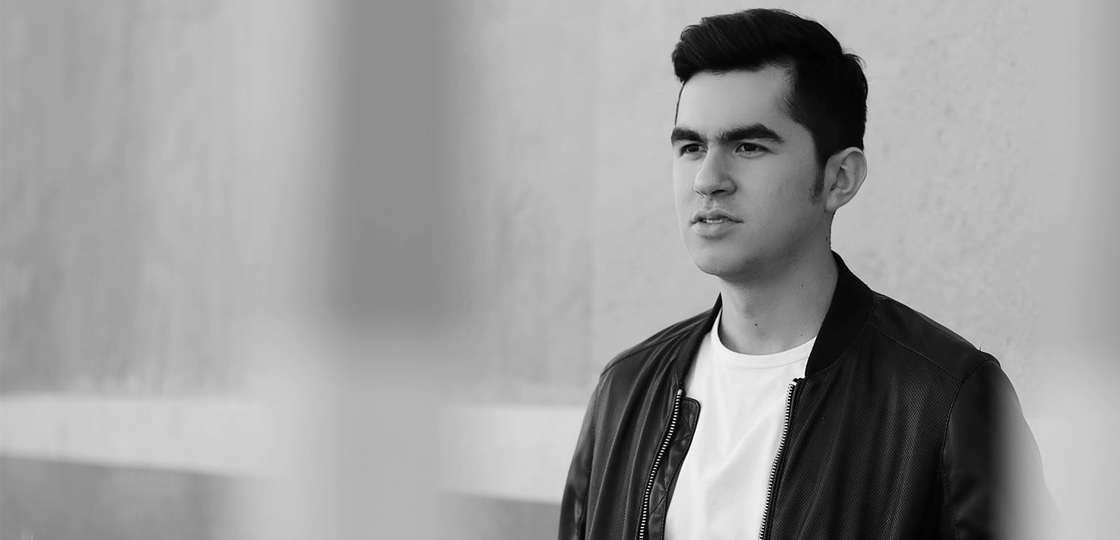 Hailing from Tijuana, Sebastien Vorhaus aka Soul Of Hex has a rich, nuanced and grainy style with an authenticity that's closer in sound to vintage Detroit or New York pastures, despite his Mexican heritage.
Recently he seems to have hit upon a vein of creative inspiration and clearly loves every second of being in the studio making music. As a result, he is shaping a fresh new direction for the Mexican scene.
He already boast material on the likes of MCDE, Quintessentials and his own Vicario LTD. This project which has already seen huge support from Larry Heard (leading 2 remixes of his own 'Lip Reading'), is a live show showcasing his newly formed, sophisticated of a jazz and analog house amalgama sound.
See All Artists