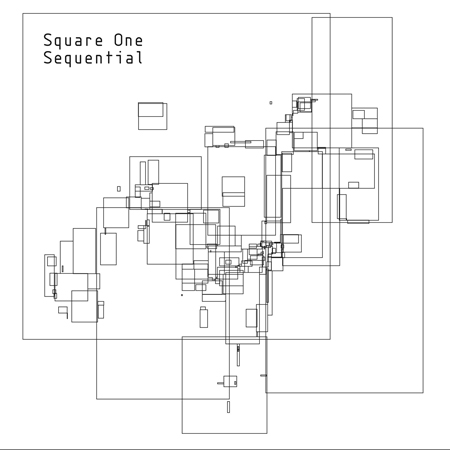 Square One
Sequential
Following hot on the heels of his recent Field Gentian LP here on Freerange ("a full spectrum of deep music shines through. Another Freerange masterpiece" – BPM mag), Mark Wadsworth returns with another slice of deep, dancefloor friendly house music of the highest calibre. His productions just keep on getting more and more refined and here we find him on his finest form to date.
Sequential gets a funk filled groove going and then just…..keeps it going! Totally relentless but equally as infectious! Tough, bouncy, jackin' house which will stand head and shoulders above the rest of the fodder out there at the moment.
On the flip we have High Rise which takes things deeper still with it's lush, Detroit stabs and a groove to die for. Definitely some serious future bizniz that'll get the spotters rushin' to the booth!
We were bowled over by Australian producer Deep Child's amazing EP on Diaspora last year so who better to get to remix High Rise than Mr Deep himself. Here he gets busy with some seriously glitched-up abstract dance. Warm, atmospheric, cutting edge electronica of the highest calibre.
FR062
£4.49