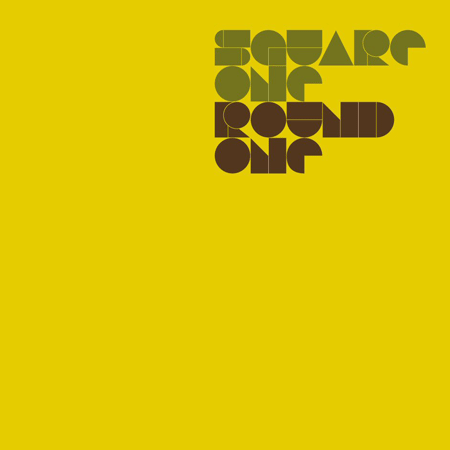 Square One
Round One
Hot on the heels of his 3 highly acclaimed E.P.s, DJ, musician and producer Mark Wadsworth aka Square One presents his debut long player ?Round One?. Mark has been pursuing a deeper house approach in recent times and with his recent Mettle Music album ?Honeycombe Lounge? on Toko, and his Mtrax project releases on Low Pressings & Nordic Trax as testament, you know he?s hitting the spot!
Freerange regulars will know of Mark from his previous incarnation as Yennah, co-producing the ?Red Noise? LP and much lauded ?Dyadic Shift? EP. Well, all that lush deepness and live musicianship is still there with Square One, only kicked up the arse with fatter, more rolling grooves ready to move the dance floor.
From the disco soul of ?Need to Know? through to the D-Train inspired boogie of ?Skippy?, this 11 track LP (9 tracks on the vinyl for extra fatness) covers all bases with the addition of some beautiful down-tempo and forward thinking Jazzy breaks tracks for the chillers. Overall, we reckon it?s an inspired debut from a man who?s set to make a real name for himself this year.
FRCD6
£3.99