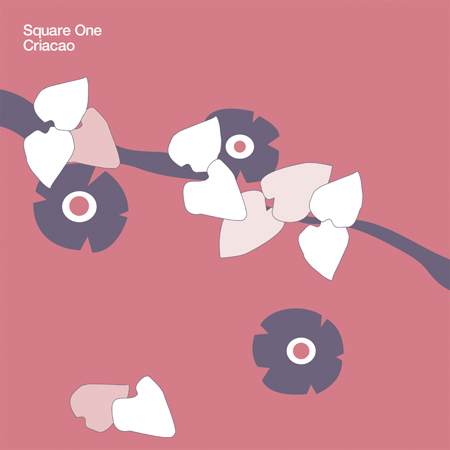 Square One
Criacao
Mark Wadsworth returns to his Square One guise at long last to whip up an Afro/Latin stonker entitled Criacao. Taken from his forthcoming album due in February, this first single gives us a glimpse at the more dancefloor friendly side to his productions. And that?s an understatement! This one blows up the energyometer with it?s steroid-infused beats and frenzied vocals. All in the name of peaktime club pleasure!
Flip over for Kirk Degiorgio?s sublime Offworld remix where he strips back the beats, ditches the vocal and goes on a head?s down, broken beat mission. One for those who like it deep, jazzy and more than a little bit fat!
Finally, our remixer in residence Jimpster goes to work on a percussion fuelled disco meets afro groover. Keeping things seriously rough and ready this one rolls, or should we say hurtles along like the Silver Streak!
FR046
£2.99