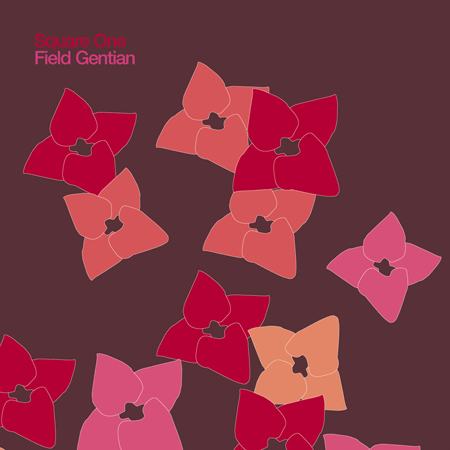 Square One
Field Gentian
Manchester based studio don Mark Wadsworth returns with what is undoubtedly his best work to date in the form of this amazing LP entitled Field Gentian.
In Field Gentian, Mark has succeeded in taking influences from across the house board and fusing them into his own unique take on deep, twisted, electronic funk.
For straight up dancefloor action head for Buzzin', a peaktime monster of a groove if ever there was one. Breakaway gives a nod and a wink towards the opulent house sounds of Isolee or Recloose; minimal, melodic, warped sounds for the after dark.
Elsewhere you've got blissed out electronics on Wavelength, US style funky jackin' business on Quickstep and the deepest of deep house on Show Me The Way. Push On takes things deeper still with lush looped up rhodes, a simple understated 4 on the floor groove and the vocals of Gothenburg based starlet in the making Elsa Hedberg.
All in all, a seriously worthy and notable follow up to his 2002 Freerange debut Round One which looks set to put Square One right up there where he belongs.
FRCD13
£3.99