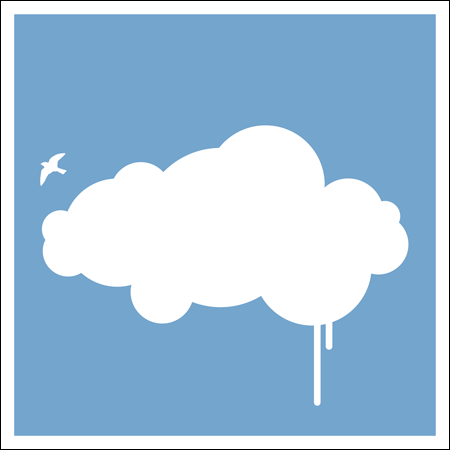 Square One
Takin' You Underground
?Takin? You Underground? is the latest Square One release from Mark Wadsworth, taken from his forthcoming debut LP ?Round One?. His productions have been creating waves over the past few months leading to releases on such respected labels as Afterhours, Transport and Toko under his Mettle Music and M Trax monikers.
Mark, who also recorded for Freerange as Yennah , has hit the spot with this deep house groover, full of enough music to please the jazzheadz and enough throb to keep those feet a-shuffling.
Kicking the track ?squarely? up it?s arse are new comers Deep Architecture who turn in a minimal, dubby slice of west coast percussive house. Next up comes Japan?s most mad-cap Utsumi, who tweaks the original into a psychedelic electro soundtrack set to fry a few headz we thinks.
FR023
£0.89