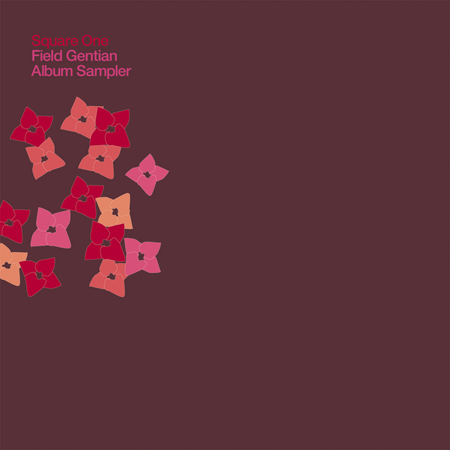 Square One
Field Gentian Album Sampler
Square One is back with undoubtedly his best work to date in the form of an amazing LP entitled Field Gentian. This here vinyl sampler showcases some of the more dance floor friendly cuts for all you DJ's out there. Manchester based producer Mark Wadsworth has succeeded in taking influences from across the house board and fusing them into his own unique take on deep, electronic funk.
First up is Buzzin' , a peak time, rolling groove if ever there was one. Solid, chunky beats underpin the repetitive vox and synth stabs resulting in a percussion heavy workout that will work the floor into a writhing frenzy!
Next up on the A side is a super deep electro house affair entitled Breakaway which gives a nod and a wink towards the house sounds of Isolee or Recloose. Melodic, funky, twisted sounds for after dark!
Flip over for Quickstep which goes for a more U.S funky, jackin' vibe. Deep as you like but with more bounce than skippy!
Last but not least you have the blissed-out house sounds of Wavelength , dropping a minimal, electronic groove which will warm your cockles to be sure to be sure……
FR052
£2.99