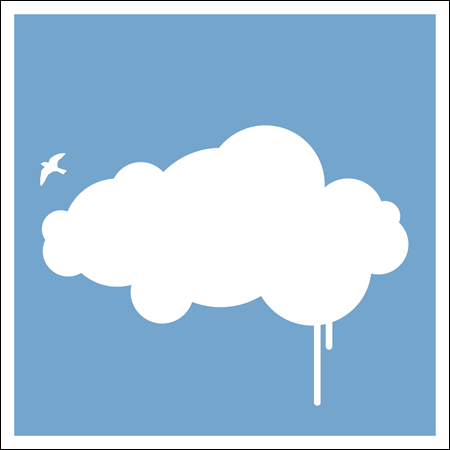 Square One
Jumpstart
Square One is Mark Wadsworth from Yennah and Superbasic?s new solo project. With recent output on Naked Music?s offshoot Transport and the UK?s Toko Mark?s productions are starting to get the exposure they deserve and his debut Square One 12?? on Freerange gives us a taster of his forthcoming LP due for release in June.
Jumpstart is a slice of deep, funky house music with an old school flavour where jazzy synths and stabs sit on top of deep disco bass and crispy electro drums. Think Mr Fingers, Steve Poindexter and Nu Groove.
New Worlds fuses tight breaks and sub bass to form a minimal, hypnotic groove bridging the gap between nu jazz, deep house, techno and breakbeat.
The Jimpster remix of Jumpstart rounds the package off nicely with a smooth, rolling shuffle groove. Trademark pads and strings give this production a euphoric floating feel whilst the drums and bass groove hard underneath.
FR015
£4.49