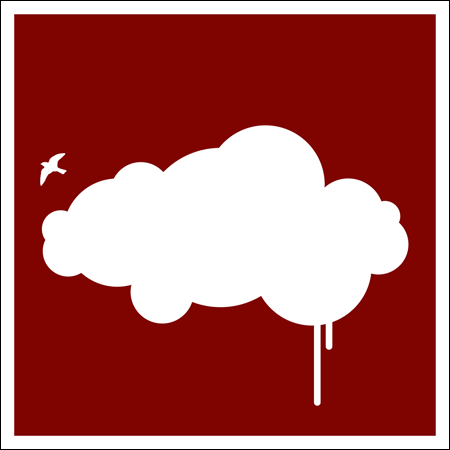 Audiomontage
Fun Kit EP
While everyone is still getting down to the Naughty Neighbour EP you lucky people have the follow up Audiomontage nugget entitled the Fun Kit EP. There's no stopping the Jimpster man at the moment and here we find him in finest form yet with an absolutely devastating piece of minimal, deep, jackin house.
The title track gets a fuzzy, bleepy bass line on the go then just builds up the layers from there. Warm stabs and sub bass add the syncopation to the tough, bouncing groove.
On the flip we have two mixes of Bounce 2 The Ounce. The first goes on a minimal, spaced out techno vibe with plenty of freaky sonics and a shuffling, hypnotic groove. The Squelch Mix takes things in a much…..squelchier direction with a sick and twisted rolling b-line that twists and turns seeming to have a life of it's own.
Once again, top quality, underground house music for the more leftfield dancefloors out there.
FR065
£4.49