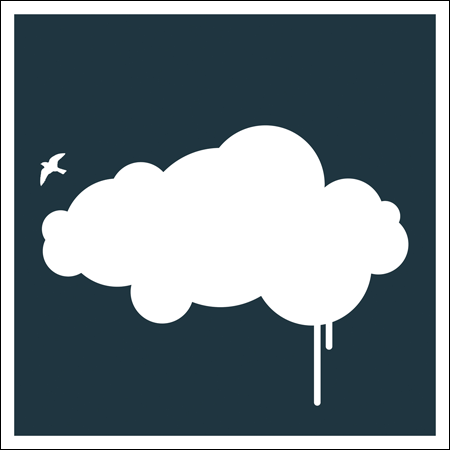 Audiomontage
Heaven
Jamie ?Jimpster? Odell returns once again, this time under his Audiomontage alter ego to deliver another devastating slice of deep, infectious house music.
Last seen in action on his seminal Flyin? High EP (which included the classic Tom Middleton remix) Audiomontage begins the new year in dancefloor friendly fashion with ?Heaven? and ?Movin? On? showing that there are more strings to this guys bow than should be legal!
Fusing double bass lines with trippy dub fx ?Heaven? comes on somewhere in between Tom Middleton himself and the dubby west coast sound of Halo Varga. The end result is a hypnotic pumping track which sounds as good on your walkman as it does on a big ol? club system!
Flip over for ?Movin On?, an 80?s infused groover that takes a little bit of Prelude, a little bit of Lil Louis and just a hint of Naked Music; mixes ?em up in the frying pan and serves up with some chilli sauce. Proper!
FR027
£4.49