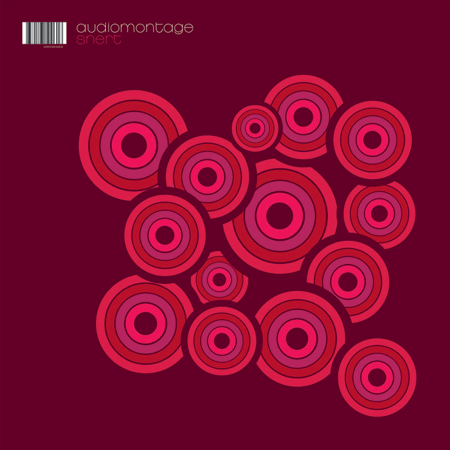 Audiomontage
Snert
After a lot of midnight oil burnt in the studio and a lot of rubber burnt on the A12 Eastern Avenue, Jamie Odell?s debut Audiomontage LP finally sees the light of day, and from the response so far we reckon it?s been worth the wait!
Snert follows on where the Barracuda & Flyin? High Ep?s left off, gently but firmly probing that sensitive area where jazz, funk, soul and electronics meet.
As with last years ?Messages From The Hub? LP under Jamie?s Jimpster guise, the promo Snert CD?s have so far crossed boundaries and avoided pigeonholing, intriguing the ears of such luminaries as Tom Middleton, Mixmaster Morris, LTJ Bukem and King Britt.
FRCD3
£6.99