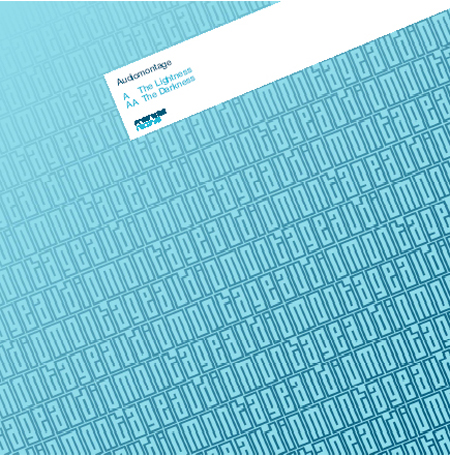 Audiomontage
The Lightness/The Darkness
Jamie Odell dons his Audiomontage guise for this latest Freerange release resulting in another 2 tracks of pure dancefloor pleasure! Hot on the heels of the ?Heaven? / ?Movin? On? EP which saw big support coming from the likes of Larry Heard, Fred Everything and Ralph Lawson, this latest release pushes things further still and has already created a buzz from the handful of promo CDR?s given to club DJ?s.
The Lightness starts things off in fine style with a solid slab of uplifting afro-house. Flutes, Rhodes, live bass, chants?..you get the idea. This one rolls and builds underpinned with a super tight groove guaranteeing the ladeez gonna dig this!
Flip over for The Darkness which sees Jamie going on a deep, slow burning techy one. Filters open and close while fingers snap and cymbals ride all sitting on top of a low-slung shuffle. Basically a thumpin? jumpin? jackin? house thing which when dropped at the right time should cause all kinds of wiggin? out.
FR036
£4.49