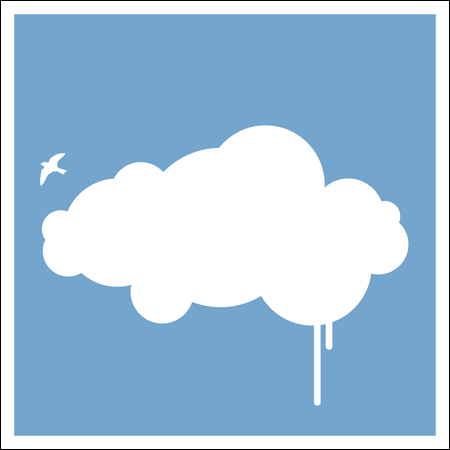 Audiomontage
School Days E.P
Following hot on the heels of the recent Jimpster - Perennial Pleasures E.P. Jamie Odell returns to his Audiomontage guise to deliver this excellent and varied three tracker entitled 'School Days.'
At long last Jamie has stepped out into the big wide world after 20 years clogging up the education system. This concept (?!) E.P. marks the event by bringing together the most important influences from his past and working them into something fresh for the future. Whilst we will start to see the Jimpster project establish a particular style with the four piece live set, Audiomontage will remain the outlet for Jamie's more diverse musical experimentation. The opener entitled 'Facing the Future' can only be described as sublime electronic Drum & Bass. Dense textures and harmony help create a special atmosphere whilst retaining an overall sense of space and lightness. Influences are drawn from Derrick May, Photek, and Chick Corea.
A.T's Vibe is basically an ambient electro soul funk roller. It's a wicked groove coupled with some interesting changes. The piece builds slowly with plenty of pads, strings & moogy noodlings.
The final track is entitled 'School Days' written in conjunction with Glen Nichols and is more on the easy listening downtempo disco tip. This track features some playful sax and cheeky flute melodies, fat, funky drums and and a warped out spacey disco section.
All in all, it's a lucky dip of an E.P. with every one being a winner !
FR007
£2.99