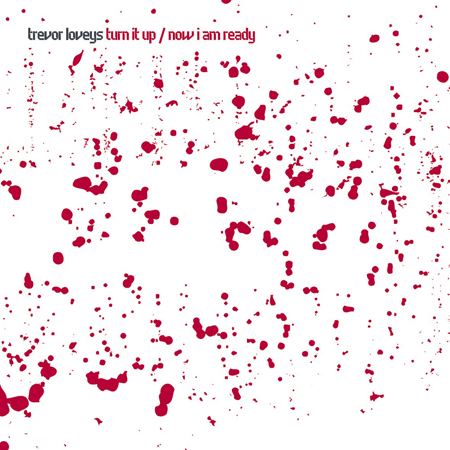 Trevor Loveys
Turn it Up / Now I Am Ready
Trevor Loveys returns with yet another peak time scorcher that'll get things heating up nicely for the summer. Recent Loveys bombs include The Bounce, Feel The Horns and Lotta Livin', all finding their way into the top jocks' box as well as appearing on more compilations than you'd ever be bothered to listen to!
Trev's latest nugget entitled Turn It Up is classic Loveys, all cut up brass stabs, whistles and most importantly a big ol' rolling beat as fat as anything!
Next up is Now I'm Ready, as re-jigged and cut n pasted by Jessie Rose (Induceve / Frontroom) and Jimpster. If it's deep, minimal electronic funk you're after then look no further. The boys have kept it super simple and super deep with just a sprinkle of fx and a tuff acid b-line sitting on top of the crispy, crunchy groove.
Flip over for Trevor's original mix of Now I'm Ready which is just too damn tuff! Dark, techy, and bleepy is probably the best way to describe it!
FR058
£4.49