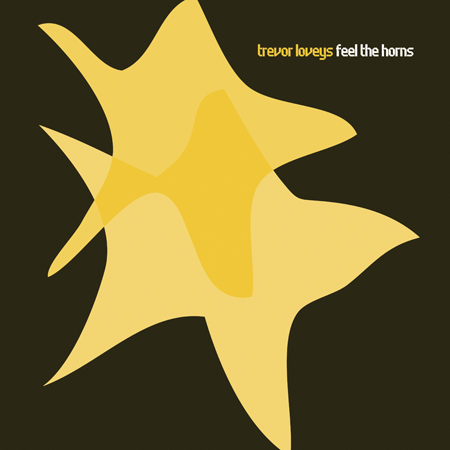 Trevor Loveys
Feel the Horns
It could be said that Trevor Loveys is on something of a roll at the moment. Not content with punishing dance floors the world over as one half of Switch, he?s still managed to find time to write and produce his debut solo LP ?Intastella? for us here at Freerange.
?Feel The Horns? is the second single to be taken from the album following hot on the heels of ?The Bounce? which got massive acclaim from the likes of Ralph Lawson (?Best deep house I?ve heard in years!?) to Rainer Truby (?Awesome! awesome! awesome! charting at number 1?).
For ?Feel The Horns? Trevor has conjured up an ultra fat n funky 4 on the floor groove and added some catchy, repetitive horn stabs resulting in an infectious stomper of a track that?ll keep the party jumpin? for sure.
Shur-I-kan gets busy on a deep and rolling house mix that twists the track into a filtered excursion of epic proportions. Our favourite West Coast groove merchant Hipp-e returns once again with an alternate version of ?The Bounce?. This time he strips the track back to the bare essentials for his well solid ?Cut Up Version?.
Finally, we?ve included a bonus track in the form of ?Dynamite?. This is a very naughty but very nice little partybreakshiphopmashup type thing from the forthcoming album and is only available on vinyl on this 12? as the album will be a cd only release.
FR043
£4.49