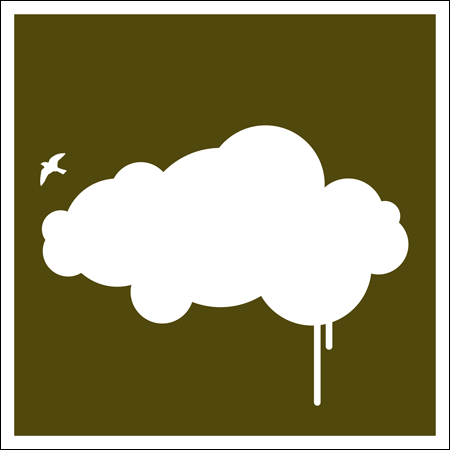 Shur-I-Kan
Music E.P
Shur-I-kan returns, having dropped what many DJ?s and reviewers considered to be one of the albums of the year, and if you checked out ?Advance? then you?ll know Tom Szirtes? style ? lush Norwegian fjords, fat beats and deepness aplenty.
First up is ?Music?, a mid-tempo jazz-funk-hip hop classic with just a hint of 80?s tinged disco. Jamie Odell takes a break from his forthcoming Jimpster LP and dons his Audiomontage cap to rework ?Music? into a minimal, deep house shuffler, originally meant as just a bonus beats drum groove, which soon developed into a complete track.
On the flipside you?ll find ?Infinite?, a nine-minute journey into sound?.stereophonic sound.
FR020
£0.99