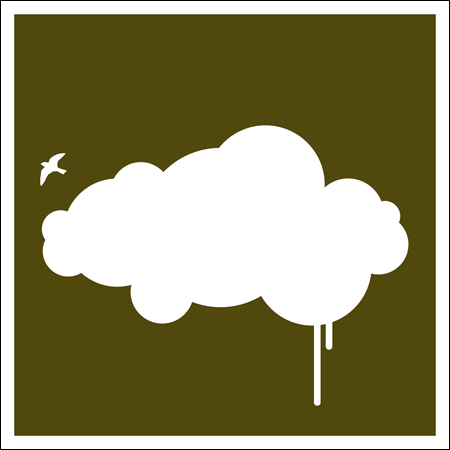 Shur-I-Kan
Half Step
Tom Szirtes AKA Shur-I-kan delivers once again with Half Step, a broken beat influenced stormer which manages to fuse Tom?s lush musicality with tuff beats and an even ruffer b-line! Watch yer bass bins, we?re tellin? ya!
New kid on the block Simbad has been drafted in to cause further mayhem, reworking the original into two totally different mixes. His recent releases under his Loose Ensemble guise have been pricking up the ears of all the top bods and his Heal project looks set to establish this man as a true player.
On the flipside check Simbad?s house retouch, warping out the bass and stripping down to the bare essentials. The result is a twisted, funky arsed track which is sure to induce a fair amount of butt grinding on the deeper dancefloors out there!
The Simbad Vs. Mowgly Late Nite Mix keeps the cut up breaks of the original but rinses out the bassline to speaker-shaking effect. Another successful experiment into the abstract groove.
FR025
£1.99