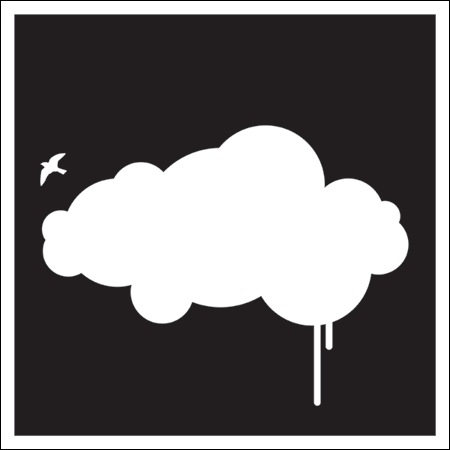 Shur-I-Kan
Cookie E.P (White Label Only)
Following on from the ?In Advance EP?, the second instalment of the Shur-I-kan onslaught comes in the form of the Cookie EP.
Tom Szirtes turns the original on it?s head with his own Bang-I-kan remix, cranking up the beats for a full on deep house excursion. Aided and abetted by Tom ?The Jedi? Middleton, you know it?s gonna drive the kids wild!
On the flip we enlisted the talents of Scandinavia?s hottest new producer, Andreas Saag. Hailed by Mr Scruff, LTJ Bukem and Kyoto Jazz Massive as the best thing to come out of Sweden since meatballs from IKEA, they?ve pulled out all the stops and delivered a freestyle jazz house fusion.
The original LP version gives a taster of what to expect from the album when it drops in June ? a deep, musical trip full of lush jazz and fat beats that you?ll come back to time and time again?
FR016
£4.49