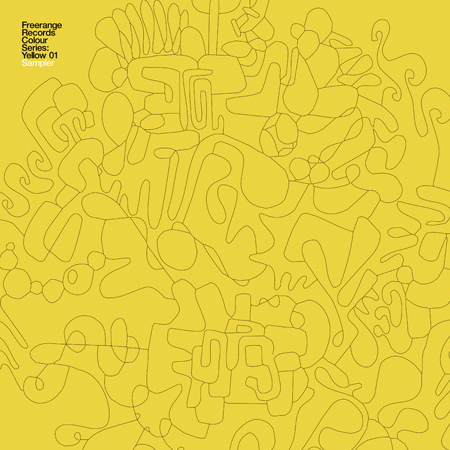 Various
Colour Series: Yellow 01 Sampler
Freerange begin spring 2004 with the first installment of their new Colour Series, Yellow:01. The focus of these CD only compilations is to bring together some of the harder to come by or deleted vinyl only releases mixed up with some tasty new exclusives in a nicely designed package for the more discerning music lover. This gives the non DJ?s an opportunity to hear the diverse mix of deep house, broken beats and downtempo grooves that Freerange continue to excel in.
This 12? sampler contains three of the exclusive tracks to the album in DJ friendly vinyl format. On the A side we have ?Jus? Everybody? from man of the moment Solid Groove. When he?s not punishing dancefloors across the globe with his Solid Groove and Modeler productions, he can be found running his awesome Dubsided label or remixing the likes of Bassment Jaxx, Chemical Brothers and Kylie as one half of Switch!
Freerange regular Mark Wadsworth aka Square One goes on a bit of a deep and bubbly one with ?1000 Lites?. Showing an alternative side to his Mettle Music productions, this is a solid slice of electronic dance with all the right ingredients.
Finally, we celebrate the welcome return of Palm Skin Productions to the underground music scene with this gem known as ?Come Down?. Here he delivers an epic, laidback track that simply oozes with soul! A beautifully minimal and downtempo groover that sounds more and more lush with every listen!
FR040
£4.49