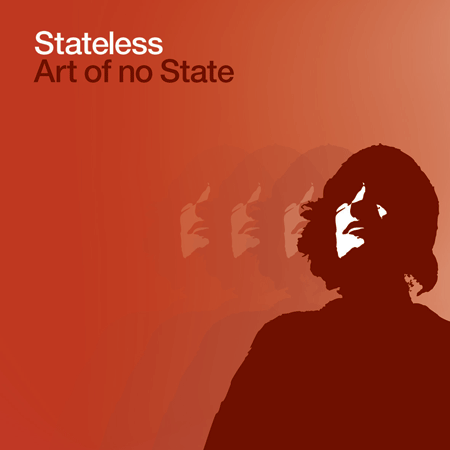 Stateless
Art of no State
Following his two highly acclaimed EPs for Freerange comes the debut long player from Andreas Saag, musician/producer and all-round wunderkind.
The album in question entitled ?Art Of No State? is a deep and soulful beauty that features the likes of fellow Gothenburg residents Yukimi Nagano (Koop), Elsa Hedberg and Jonatan Backelie as well as a whole host of other musicians.
This predominantly song-based album oozes with good vibes and a depth that belies Andreas?s youth. Tracks such as ?All Of A Sudden? and ?Too Late? draw on the traditions of Scandinavian jazz music whilst pulling them kicking and screaming into the 21st century by fusing sublime songwriting and vocals with fat breaks and bass lines that move you.
Other tracks such as ?Bringin? Me down? and ?Falling Into? (now established as a Co-op classic!) show far more of a soulful side to Andreas? productions, minimal and funky enough to move the dancefloor but keeping enough melody and harmony to entice even the most jaded of music lovers out there.
All in all this is an album that you?ll come back to time and time again, and with each listen become drawn further in with it?s subtlety and understated individuality.
FRLP7
£4.99