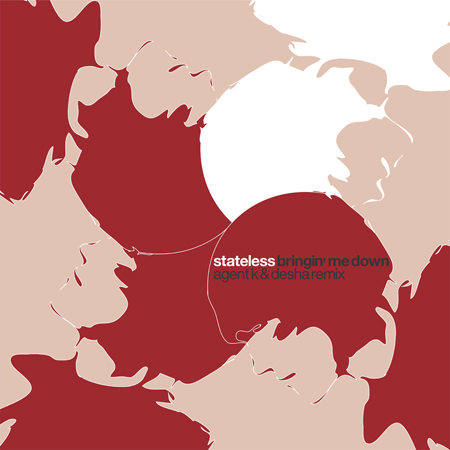 Stateless
Bringin' Me Down (Agent K & Desha Remixes)
In preparation for the launch of his debut Stateless album, we offer a little tease in the form of this remix double whammy.
On the second disc the treats continue with the very special Desha remix. Here you get a fat slice of minimal, dancefloor friendly funk which builds and builds over it?s weighty 9 minutes culminating in an uplifting classic of epic proportions!!
Finally we arrive at the sublime Agent K interpretations. As can be expected these are very soulful, minimal and of course funky as hell! Laid back Rhodes, Solina strings and the odd bit of Moog combine to form yet another Kaidi Tatham masterpiece.
FR034
£4.99