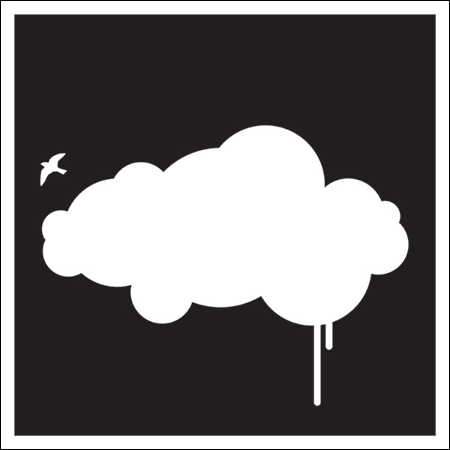 Stateless
Another Day/Hool (White Label)
?Another Day? is Gothenburg based Andreas Saag?s second release on Freerange Records. Andreas is currently being tipped as one of the most exciting and innovative producers in Europe, and with releases on Hollow, Samuel L. Sessions techno label SLS, as well as Hospital and Freerange, you know this boy is hot property!
Andreas? first release for Freerange, his?Falling Into EP?, saw him win new fans the world over with his unique blend of rolling house grooves and deep soul, especially on his own Swell Session remix which has been lauded as a ?modern day classic.
?Another Day?, is classic Andreas with its organic house groove, heavy bass and Rhodes in abundance! Vocals come courtesy of Andreas? girlfriend Elsa Hedberg, whose beautiful, jazzy tone puts the icing on this cake. The second track, entitled ?Hool?, is a minimal, broken beat groover which focuses in on the drums and bass with just a touch of flugel horn and Andreas? own vocals thrown in for good measure.
Flip over for Yukihiro Fukutomi?s deep house take on ?Hool? where he strips things down and gets things swinging like a goodun. Fukutomi has really hit his form recently with amazing productions for labels as diverse as Compost and Nitegrooves and with his recent album ?Timeless? on Avex he is soon to become a household name. (If there?s any justice in this world!)
FR024
£1.99