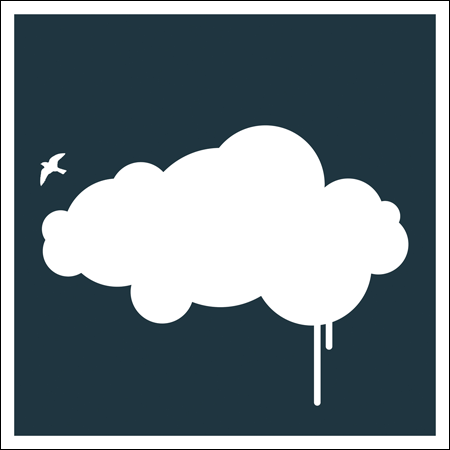 Stateless
Falling Into
Stateless is the new project from Gothenburg?s Andreas Saag, better known for his highly rated releases as Swell Session which were caned by Gilles Peterson.
This is his first release with Freerange and what can we say apart from ?we?re well chuffed?!! Opening up with ?Falling Into? we?re treated to a rolling jazzy house number in a class of it?s own, followed by the down-tempo beauty ?Rejected For Life?.
On the flip, Andreas gives us his own Swell Session interpretation of ?Falling Into? adding a full vocal from fellow Swede Ernesto resulting in an absolute killer of a soul track.
Last but not least Russ Gabriel takes a break from his deep house classics on Out Of The Loop to get busy on ?Rejected For Life? creating a deep and minimal live jam with plenty of Moog?s and Clav?s and Arp?s and things.
FR021
£4.49