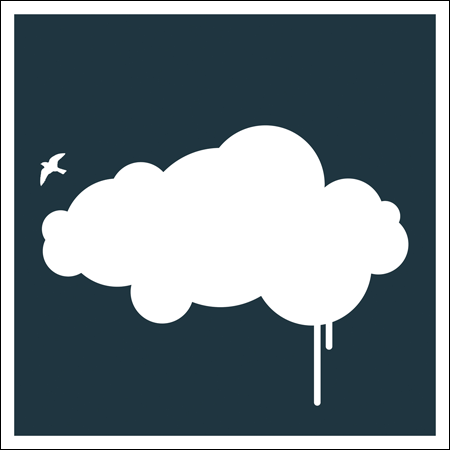 Robert Strauss
Spinning Inside Your Love EP
Freerange is proud to introduce Canadian based producer Robert Strauss with this, his debut single from forthcoming debut LP entitled Quasars And Phasars. Twenty-Nine year old Strauss began making music professionally over a decade ago. Playing keyboards and drums as a child and settling on guitar in his early teens. Robert began his musical career like most, playing in high school rock bands eventually leading his group Life to a major recording deal in Canada. Robert's goals have since remained unchanged, focusing on writing and producing his own, original material. Keeping in mind the guiding principles of making quality music with soul, Robert continues his musical journey into this second decade.
Operating from his studio in Toronto, Robert's music is just starting to break out internationally with recent releases on Osunlade's Yoruba label as well as collaborations with Baatin from Slum Village. As these names suggest Strauss refuses to get pinned down to one particular style, preferring the freedom that his skills as a musician and producer allow him. Pigeon-holing phrases like broken beat, nu jazz or future soul will inevitably get bandied around. Whatever… a good tune is a good tune, one that is to last the test of time. And you can guarantee Robert Strauss is making them!
His debut release on Freerange is the 'Spinning Inside Your Love' EP, complete with a stunningly soulful DJ Spinna remix of the title track and a deep as you like Jimpster interpretation of 'Wooden Hats'. Spinna works his undeniable magic turning the mid tempo boogie flavours of the original into what can best be described as an epic slice of soulful, disco infused house. We're super proud to have such a killer mix from one of our favourite producers ever ever. An instant classic if you ask us!
Next up we have the original LP version in its full glory for the soul/nujazz heads out there. This track shows what a talent we've got here with it's heavyweight songwriting and production that takes it's influence from the likes of Quincy Jones and Roy Ayres.
Flip over for Jimpster's version of 'Wooden Hats', a deep and musical journey through disco infused techno-soul……or something like that! Definitely one for the after hours!
Finally, we've included another track from the LP entitled 'Do It Up' which is an awesome, electro tinged groove infused with a George Duke style vox hook and simply oozes quality.
FR055
£1.99