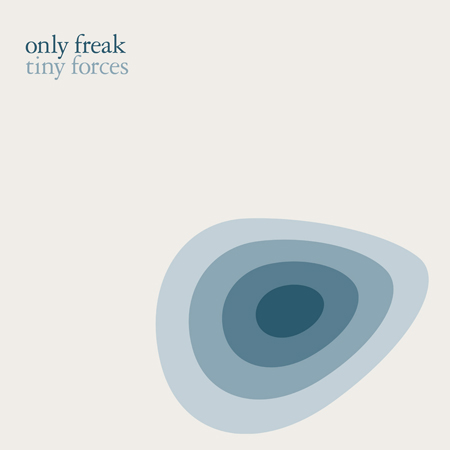 Only Freak
Tiny Forces
Only Freak return once again with another slice of infectious and irresistible disco influenced house music. Last year saw the release of the Belgium duo?s debut in the form of ?Planet Deep? which preceded to rock the box of all the top jox! Those sharing the Only Freak love proved to be a diverse selection including Peter Kruder, Swag?s Chris Dukenfield and Fabrice Lig to name a few.
Jean Vanesse and session musician Thomas Sohet have built up a solid reputation through their releases on a number of respected labels including F-Com, Rotation, Music Man and more recently, Missive and Silver Network. Jean Vanesse is also a regular collaborator on Fabrice Lig?s Soul Designer project.
?Tiny Forces? continues things in fine fashion, mixing up influences from Chic to D-Train to Metro Area with sloppy b-lines mixing with tight synth stabs all underpinned by a deep, live-sounding drum track.
Just to prove it?s a family affair, remix duties come from Freerange?s very own Jimpster and Tom ?Shur-I-kan? Szirtes under his new guise; Seer_Tesh . Jimpster opts for a fat and funky 4/4 roller which strips the original back to the bare boogie essentials and chucks in a couple of catchy vocal clips for good measure.
Seer_Tesh goes broken on us with a beat heavy cut-up version which?ll keep the more abstract floors throwing plenty of shapes.
FR044
£4.49