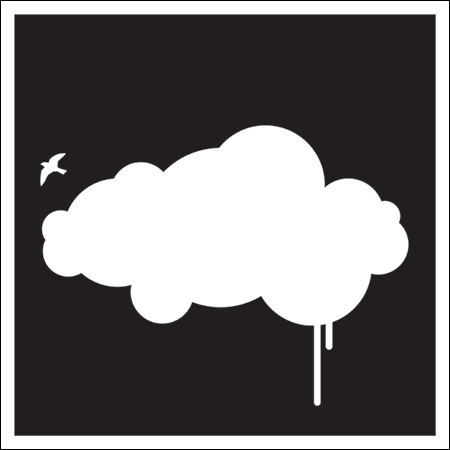 Only Freak
Planet Deep
Only Freak is the latest production team to join us here at Freerange. Consisting of producer/engineer Jean Vanesse and session musician Thomas Sohet they have built up a solid reputation through their releases on a number of respected labels including F-Com, Rotation and Music Man. Jean Vanesse has also collaborated with Fabrice Lig on his Soul Designer project.
On to the EP in question - ?Planet Deep? is fat and infectious house music at it?s funkiest. This tune guarantees to warm up the floor very nicely with it?s minimal bass and vocal hooks. And then the drop??Jazzy vocal stabs, philly strings and all round good vibes.
Flip over for man of the moment Solid Groove?s beat feast of a remix. Solid Groove aka Dave Taylor is without doubt on fine form at the moment. If you?ve been on a club dance floor in the past year the chances are you?ll have been freaking out to some of his productions. The brains behind the Floorplay series of bootlegs as well as the killer Dubsided EP?s, not to mention Switch?s ?Get Ya Dub On?, we reckon it?s safe to say that this will be the year of the Solid Groove.
Finally ?Keep On? rolls out a West Coast style deep house groove with lashings of Rhodes, funky guitar riffs and the lush warm production we?ve come to expect from the Only Freak boys.
FR032
£4.49