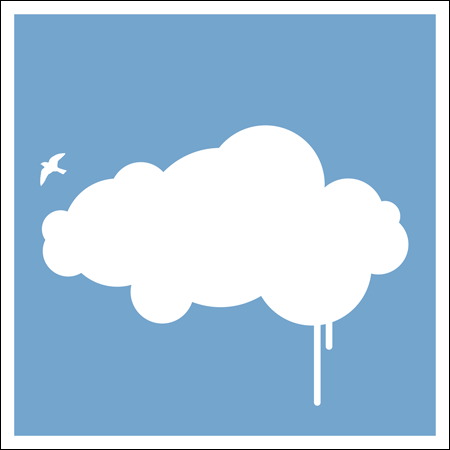 Switch
Get Ya Dub On
Switch is a new collaboration between two of London?s most talented and underground producers; Dave Taylor and Trevor Loveys. Dave?s perhaps best known for his Solid Groove productions with his recently released 3-Stylin? EP on Loungin? causing a right ruckus on the dancefloor as well as appearing in charts the world over. He also records under the name Induceve for Classic. Freerange fans will already be aware of Trevor Loveys skills but he is also known for his House Of 909 and Second Nature projects which have emerged through labels such as Alola, Pagan and Ephemoral.
?Get Ya Dub On? is a big old slice of peak time house music at it?s freshest, funkiest and most infectious. Think Daft Punk meets Basement Jaxx meets Sneak and you?ll get the picture! This tune has been messing up peoples heads on white label for a few months now so get on this one now while it?s hot!
Jimpster gets to work on the flip side with his twisted and psychedelic remix. None of your usual Jimpster lushness here. Just tuff, rolling beats, an acid bassline which gets right in your head and a breakdown or two to get those arms aloft!
We?ve also included an edit of the original which condenses all the action into a tight and precise 3 and a half minutes of booty shakin? funk!
FR029
£4.49