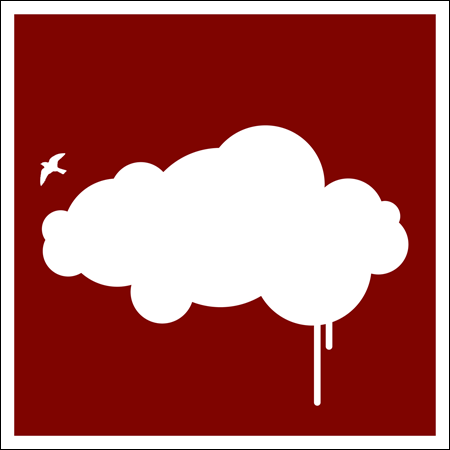 Yennah
Red Noise
Mark Wadsworth and Sam Kynaston are Manchester based artists Yennah. Their debut album, Red Noise, follows up their excellent Are We Being Clear? E.P. from earlier this year.
This L.P. fuses elements of Jazz, Funk, Electronica, Drum & Bass and Hip Hop with commanding aplomb, and the pair's skills as programmers, producers and multi-instrumentalists are in full effect.
Their varied musical palette consists of live drums, bass, rhodes, saxes, flute, oboe, trumpet, clarinet and strings, which when added to the analogue synth textures and fx contributes to the heavyweight evocative soundtrack feel. A stunning first album release from Freerange!
FRCD1
£2.99