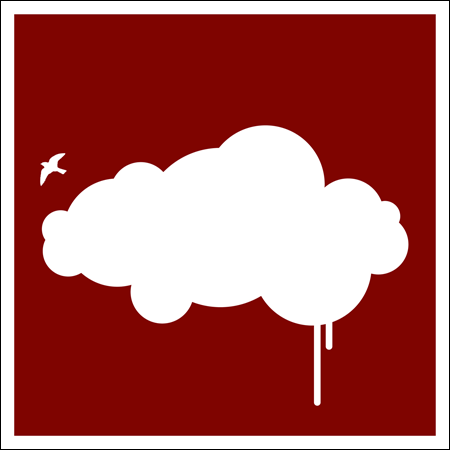 Yennah
Dyadic Shift
With the latest Freerange release Yennah turn out a beautiful slice of electronic Jazz and beats entitled 'Dyadic Shift', giving a nice little taster of their forthcoming LP.
Kirk Degiorgio delivers a tough remix, stripping down the original to the bare elements and cranking it up for some minimal techno action whilst the Audiomontage Bonus Beat mix goes deep underground with an abstract Batucada/House fusion.
'Scribble' rounds off the EP with some fat headnodding business complete with twisted bass, Philly strings and some horns.
FR012
£4.49