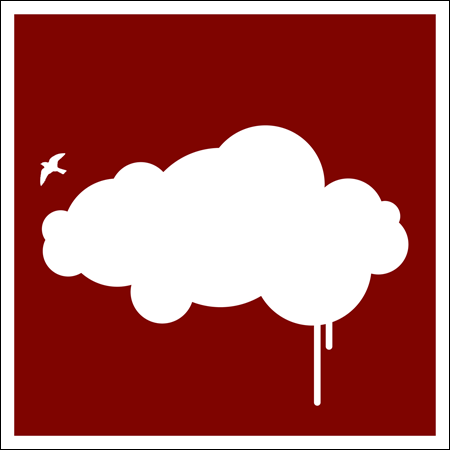 Yennah
Are We Being Clear?
Mark Wadsworth and Sam Kynaston are Manchester based artists Yennah and are the latest forward thinking record producers to join us here at Freerange.
This duo first came to our attention after seeing one of their live sets and it was immediately obvious that they would suit the label. Both Mark and Sam are multi instrumentalists covering Drums, Bass, Keyboards, Sax, Flute and Clarinet between them. This helps to give their records the important live element which is what we like here at Freerange.
This E.P. provides a taster of what's to come in their forthcoming LP due out on Freerange in the Autumn - should be a scorcher ! The opening track entitled 'Are We Being Clear' acts as the perfect introduction to Yennah, showcasing their instrumental ability as well as their arranging and production skills. This track uses a 7/4 time signature which adds that different edge without sounding unnatural or complicated.
'Red Noise' is a spooky little breakbeat number, opening with deep electric bass and pads which proceeds to groove along at an uptempo pace. Filtered Oboe and Clarinet contribute to the off-kilter textures whilst the Rhodes and synths retain that all impiortant 70's Jazz Funk vibe.
To round off the E.P. we've drafted in the remix services of Pork recording artists Bullitnuts, they have re-hauled 'Are We Being Clear' to deliver a tasty percussion heavy groover, taking the track into 4/4 for some mid-tempo head nodding action !
FR009
£4.49