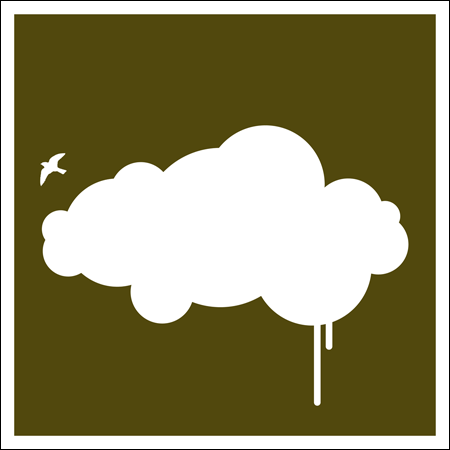 Hanna
Faceless Emotion
Hanna comes through yet again with another truly deep slice of abstract and original house music best suited to the wee small hours. Hanna aka Cleveland?s Warren Harris really excels at breathing life into his musical machinery, and with a pure, minimal and soulful approach the resulting tracks sound like nothing else around.
Faceless Emotion pushes the boundaries of conventional house grooves to the extreme with the outcome being a rolling, 12/8 feel which grooves for days.
Here?s To Love continues the sonic and rhythmic explorations with another throbbing slab of deepness. The simple vocal hook slowly seeps in whilst the lush keys float over the top of this 120bpm beauty.
As if that?s not enough, London jazz step guru Landslide gets busy on Faceless Emotion creating, in our humble opinions, an anthem of epic proportions. His trademark crisp n dry beats swing like anything and that bottom end is sure to do some proper damage!
All in all, a diverse and original EP for those on a bit of a departure or maybe just after a much needed break from the norm.
FR031
£3.99