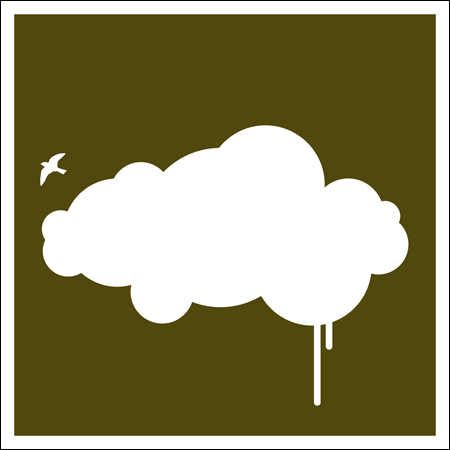 Hanna
The Race (White Label)
?The Race? is a new EP from Ohio resident and latest signing to Freerange Records Warren Harris. You may have already heard his stuff on labels such as Track Mode, Metamorphic, Sublime, Paper, R&S, Panhandle and Afterhours to name but a few.
Hanna?s sound can best be described as raw, minimal and more than a little bit out there! Imagine a Sun Ra-inspired club on some distant planet where futuristic melody and harmony sit on top of the deepest funk-filled house grooves?.and you?re halfway there!
The title track comes on like a Jay Dee produced house track with an unquantised b-line which just about holds together the minimal rhythm track. Deep, lush and funky, this little number is sure to please those who like they?re house on the abstract side.
Flip over for the Dharma One remix who mashes up the beats to deliver a full on rolling breakbeat number. If you?re up on your jazzy beats stuff you?ll probably have been caning his mind blowing ?Belong? track on Helsinki?s Nine 2 Five label and this, his debut remix hardly disappoints.
?Perfume? rounds things off nicely being a spacious and off kilter house track with skippy beats and jazzy cut up vocal lines
FR028
£4.49