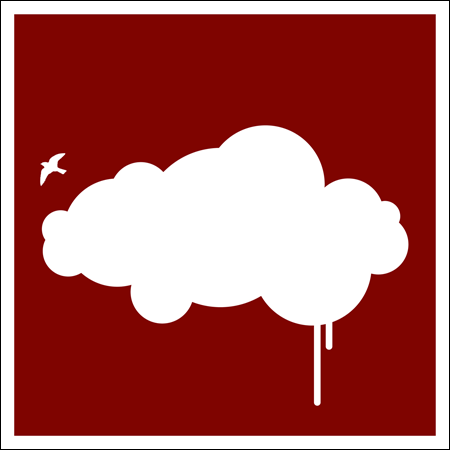 Tea Dancers
Cosmic Dance (White Label)
Why Tea Dancers? Well, they drink tea and dance around whilst making their tracks, so Jamie ?Jimpster? Odell and bass-player extraordinaire Nick Cohen figured that was a good enough reason. Following the duo?s last EP for Freerange this little beauty looks set to become a fixture in some of the deeper house boxes out there. Already creating a buzz on the west coast at a recent Naked Music party in San Francisco, ?Cosmic Dance? really is tripped-out deep funky house music at it?s best.
Proving these boys have more than one trick, the flip side includes ?From Within??. A sublime piece of jazzy electronica with fat, rolling drums and a highly infectious chord progression.
To round things off we?ve included a percappella mix of ?Cosmic Dance? with plenty of twisted vox and spacey FX to keep the more experimental DJ?s busy. Just add drums!
FR026
£2.99