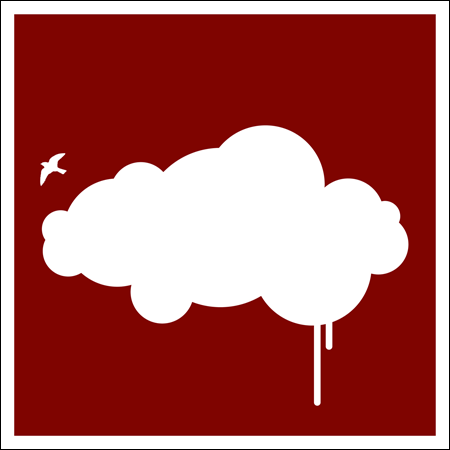 Tea Dancers
Waking up the World
Tea Dancers is the new project of Jamie Odell (Jimpster/Audiomontage) and Nick Cohen (Sista Widey/Smugg Records). They first met around a year ago when Jamie joined the highly acclaimed band ?The Bays?. Nick went on to contribute his bass skills to Jimpster?s ?Seeing is Believing? EP and they have teamed up again to create these stunning new tracks.
p>The outcome of their debut, ?Waking Up The World? is a three tracker which veers from Jazzy breaks and broken beats through to 2 step and tripped out house.
The title track is a lush, beat heavy production with a big old breakdown coming back with a rolling 5/4 groove. Described as a ?masterpiece? by Belgium?s Plastiks magazine it?s definitely one for the jazz heads.
On the B side ?Step 2? shuffles up the groove for a 2 step inspired beat feast. Minimal, fat and funky fusion! Finally, ?Batty Beats? ventures into the darkside mixing up Brazilian percussion with twisted sonics forming a track which can only really be described as ?not right in the head?!
FR019
£4.99