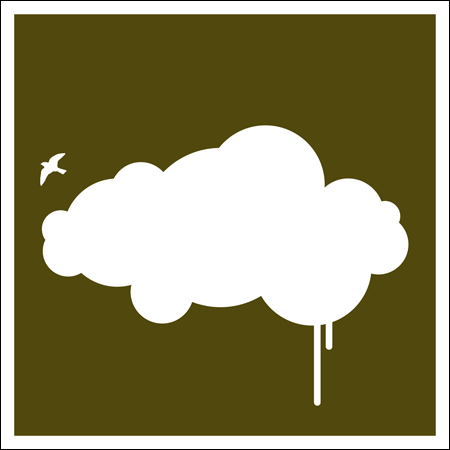 Solaris Heights
Just Begun
Time to welcome Bryan J Robson to Freerange as he releases his debut 12" with us entitled Just Begun. Most should be familiar with his output under the Solaris Heights guise which scored numerous underground hits for labels like Paper, Guidence and Airtight. His distinctive sound as heard on tracks such as Fusique and Midnight show this man to be a highly accomplished producer adept at many styles ranging from lush, deep house through to jackin' electro to more soulful, song based tracks such as the one you have here.
Just Begun instantly got us hooked after hearing a promo CDR which came through the letterbox. A crisp, minimal house groove forms the basis for this track which develops into a seriously deep vocal excursion. Not much stuff around like this. Definitely some fresh sounds for 2005.
Bryan dons his Street Life Originals hat to turn out a stripped back, vox free dub for those liking it a bit more dark n dirty like.
Finally, Jimpster puts together a shufflin' US beat and keeps the full vox for a more old school, soulful sound.
FR051
£4.49