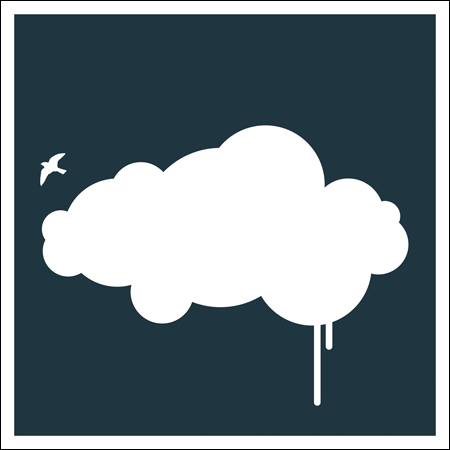 Mike Monday
Ca$h
Freerange are proud to welcome none other than Mike Monday to the label for our 49th release. Mike needs little in the way of introduction being as he is, label boss for the mighty Kinky label, world-renowned DJ, not to mention resident at his own Playtime night at The Egg.
Ca$h is the kind of deep and funky house bomb that are just too few and far between these days. We?re talking top notch production, crisp, fat, funk?d up beats and more than enough energy to keep the party bumpin?!
And if you prefer things even more stripped down and dirty than look no further than Mike?s own Dub Mix on the flip. Here we?re treated to a sleazy serving of minimal tech- house the likes of which the expression ?less is more? were made for. Simple but seriously effective!
FR049
£4.49