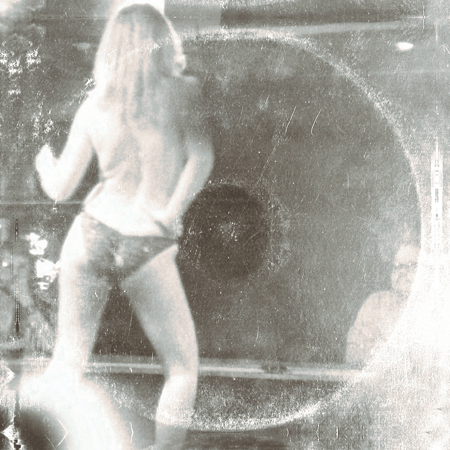 Da Posse
In the Heat of the Night
We're really excited to be re-issuing two of our all time favourite house tracks, Originally released in 1988 Da Posse's In the Heat of the Night has to be right up there at the pinnacle of Chicago house.
The release contains both the Vocal mix in all it's raw, stripped back beauty and the the Acid mix
Flip over for the more laid back, late night affair, In The Life in it's Keys Mix incarnation. This one gives a nod to Da Posse's counterparts over in Detroit with a rolling DX bassline but balancing out the cold, metallic minimalism with warm, soulful pads and chiming melodies.
Limited edition hand stamped vinyl with print.
FR193
£10.00