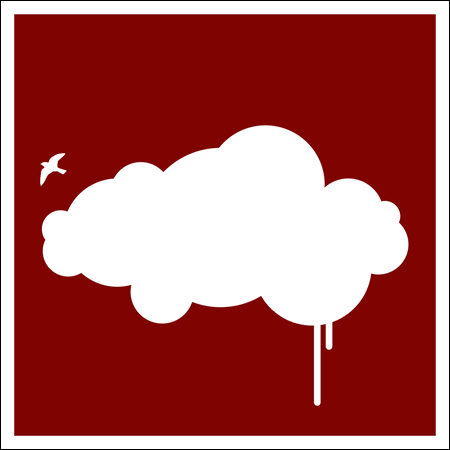 Reverie
Introspect E.P
Release number five from Freerange Records takes the label into new ground with this five track E.P. by new artist Reverie A.K.A. Tristan Doble/DJ Serious.
Tristan has been involved in the south west dance scene since the late eighties - DJ'ing in many underground clubs in the Bristol/Bath region, all contributing to a solid reputation on the scene. This debut E.P. consists of four Jazz/fusion and straight Hip Hop influenced tracks along with a more dancefloor orientated remix of the first track, Runnin'.
Three of the tracks feature the talents of seasoned professional Matt Bardge on Trumpet. Runnin' proceeds with a Lo Fi, Trumpet driven groove, where awesome cut-ups spar with the horn forming an audio clash guaranteed to interest the most eclectic of listeners. Next up is the loping funk of Back & Forth, a solid slab of abstract Jazz improvisation over Hip Hop beats and psychedelic cut-ups.
Change also displays the superb horn skills of Matt Bardge as he leads this moody breakbeat jazz affair. Collision proves to be name as well as by nature, with warped Asian vocals and heavy tenor sax activity. Finally we have G.R.N.'s crispy and crunchy remix of Runnin', offering a cleaner, stripped down version of the original which take's the track a step closer to the dancefloor
FR005
£1.99