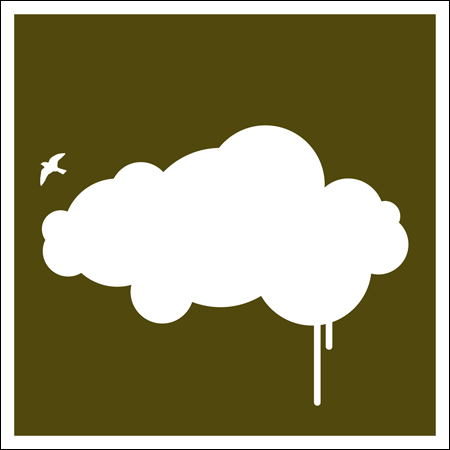 Smadj & So
Bon Voyage
Freerange Records forge ahead, creating an international undercurrent with their 6th release by Paris based artists Jean Pierre Smadja and partner Sofi Hellborg.
This three track E.P. gives a beautiful insight into the cultural diversity which these artists have experienced and shared throughout their lives. They have been able to capture and craft these influences into a unique and experimental sound, which as the title of the E.P. suggests, evolves around their travels.
The opening track entitled 'Ma Premiere Foret' sets the scene with heavy Jazz licks, unconventional instrumentation, a forceful uptempo groove and above all, an overall sense of quality. Textures collide and styles fuse to create an original and atmospheric piece of music.
'Le Voyage d'un Cure de Compagne', portrays a futuristic vision of a continental culture clash, tripping through the Tunisian underworld where the mood is strictly abstract as the track unravels itself. Saxophone, Voice and Guitar intertwine with the percussive rhythms to form a collage of strangeness whilst retaining a fluid sound through excellent arranging.
Horizon has a sense of optimism with it's vocals, saxophone melodies and strings. Sofi's serious soprano improvisation adds movement, energy and a lightness to the overall sound of the track
FR006
£0.99