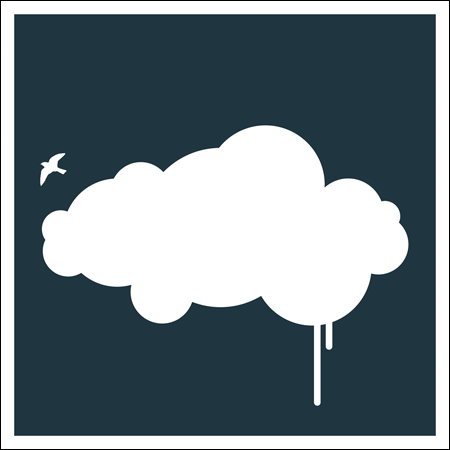 Super Basic
Tiger Baby
Freerange does disco with this spanking release from new signing Superbasic. Mark Wadsworth, one half of Yennah, who also produces for Toko, Transport and Guidance, joins forces with Jimmy Bloomfield to conjure up Tiger Baby, a slice of cheeky, retro funkiness which perhaps, could best be described as The Jones Girls shafting The Idjut Boys in a car wash!
,p>The title track is complimented on the A side by the down tempo smoove groove of Electrocet complete with resplendent 80?s synth stabs and 808 breaks.
Tiger Dub on the flip is Superbasic?s own version, notching up the bpm for a more dancefloor friendly mix whilst Jamie Odell?s Audiomontage reworking of Electrocet plumps for more of a 2-step jazzy electro vibe.
FR013
£4.49