Stateless: Bringin' Me Down (Original & 80's House Remix):
FR033
Tracks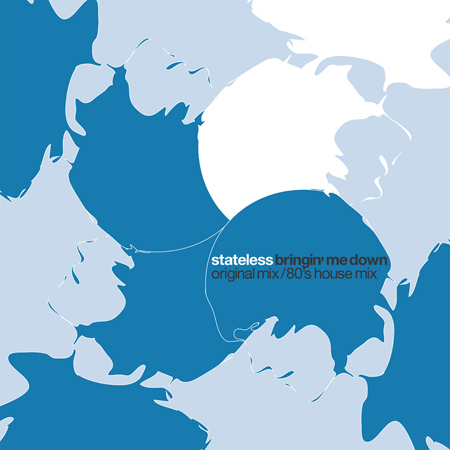 2 Bringin' Me Down (80s House Mix)
Info
In preparation for the launch of his debut Stateless album, we offer a little tease in the form of this remix double whammy.
First up comes the original LP version cut nice and loud across one side of vinyl for lovers of soulful, boogie influenced broken beats. On the flipside Andreas gives us his own Stateless 80?s house mix, dubbing out the vocals, stripping down the drums and rolling with the 4 on the floor.
More by Stateless